Urban Interventions
Bari, U STRUML / O' VERRZZE'…
U STRUML / O VERRZZE'
site specific and participatory intervention July 2013, work in progress
in Radio Materiality, curated by Vessel, Bari, Italy.
Vessel (Anna Santomauro and Viviana Vecchia) wrote: " The intervention of the artist in the context of Puglia will be articulated in a series of conversation facilitated by the dimension of traditional game (la trottola) between herself and a group of mothers from Bari in order to share with them the emotional and psycho-geographical condition of motherhood.
The meetings will instigate a reflection on the sociological concept of trust ad on the social and urban dimension that being mother implies"
http://www.vesselartproject.org/en/2013/07/19/elena-cologni-a-vessel-per-radio-materiality-dal-19-al-22-luglio/
the first phase of this…..and it was a great opportunity,¬† and¬†an intense one too. So many thoughts on motherhood, trust, to entrust… and freedom, party, friendship, roman-greak fight (!), independence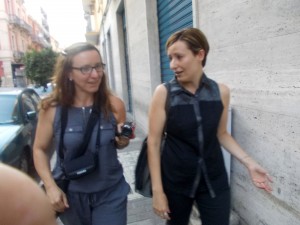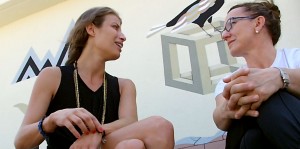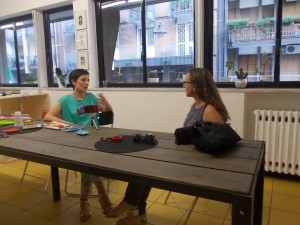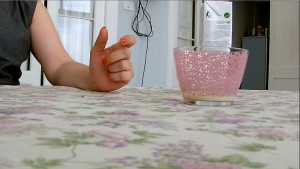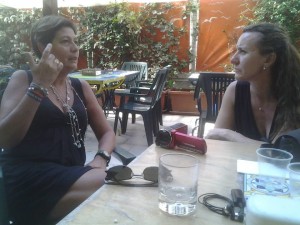 in retrospect
oh just a note: the project had an underlying thought: phenomenology Рlived space Рinterchange Рtrust
till soon….